Complete Collectors' Guide to U.S. Coins & Medals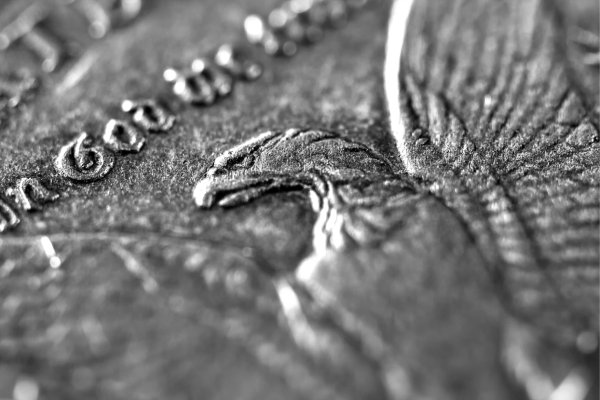 Welcome to MyCoinGuides.com, the collectors' trusted source for information for United States coins. This extensive group of 95 coin guides is a free platform where coin collectors and dealers can research each U.S. coin type. Collectively, we provide thousands of pages of content including coin mintages, specifications, details on designers and mint locations as well as NGC census data. Make sure to bookmark this page for quick access to all of your coin research needs.
Throughout this network of 95 numismatic resource websites, we provide quick links to browse and shop specific coins on eBay with just a click. Additionally, we partner with the industry's most trusted companies to provide you the very best information to assist you on your coin collecting journey. An educated collector is going to make better collecting decisions.
Coin Guides by Type and Date Range
Regularly Updated U.S. Coin Guide Information
MyCoinGuides.com has been undergoing many changes to its platform recently. The coin data has been updated through previous year, and new user enhancements have been rolled out over all 95 websites including mobile friendly viewing. Palladiumeagleguide.com is our newly launched site that covers the Palladium Eagle series back to 2017. Soon we will be releasing a new website covering the Gold American Liberty series. Thank you for trusting MyCoinGuides.com over the years. We appreciate your support. If you have a question or comment, please use our contact us page.